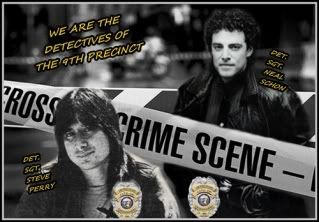 ---
SITE UPDATES
---
Okay, so I know it's been awhile and hopefully people have been wondering what happened to me. Well I have become a homeowner! Yeah! Big Deal! It started last year looking for a house, then finding said house, buying said house and moving into said house. Now that is where I found myself today! Working on said house, going to work and etc. And maybe just a tad bit of writer's burnout. But The Detectives have not been far my mind, this latest story has been running around my head for months, until i just couldn't stand it any longer. Hopefully all the old fans stuck around and I appreciate your patience. Now our favorite Detectives are back in the saddle and this case is the first one after "The Devil Believes In You." As always feedback is appreciated.

WELCOME BACK TO MY WORLD AS THE DETECTIVES OF THE 9TH PRECINCT SERIES
CONTINUES.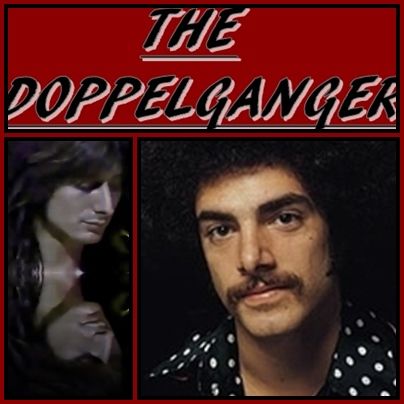 ADDED ANOTHER NEW STORY TO THE DETECTIVE SERIES "THE DOPPELGANGER PART 2" IS UP AND READY TO READ!
PLEASE CLICK ON
LINK TO THE LEFT
UNDER THE NEW "ALL NEW STORIES" SECTION.