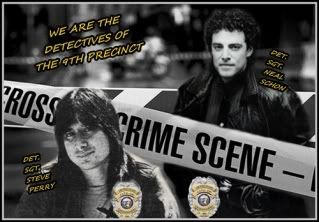 ---
SITE UPDATES
---

WELCOME BACK TO MY WORLD AS THE DETECTIVES OF THE 9TH PRECINCT SERIES
CONTINUES.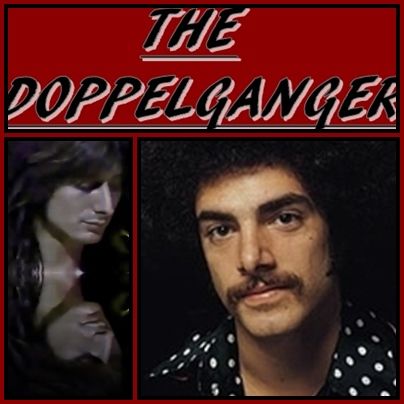 ADDED ANOTHER NEW STORY TO THE DETECTIVE SERIES "THE DOPPELGANGER PART 3 AND PART 4" IS UP AND READY TO READ!
PLEASE CLICK ON
LINK TO THE LEFT
UNDER THE NEW "ALL NEW STORIES" SECTION.
Powered by WebRing.